---
---
---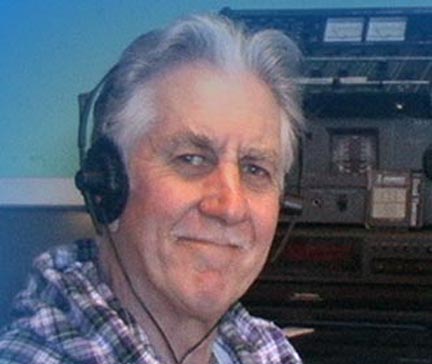 John Downey manager Radio Redwood
Radio Redwood is now associated with Classic Gold Radio Central Otago 91.9FM.
View 'The Story of Radio Redwood'
Phone 64 033541005 Christchurch
email radioredwood@hotmail.com
---
---
---
Programme Schedule for RADIO REDWOOD
Monday From Midnight Sunday, Music from 50s to the 70s. 4pm to 5pm 'Opus 33' (Opera) with Ivan every 2nd week.
9pm Opus 22 (repeat)
Tuesday From Midnight Monday, Variety for the over 60s. 4pm to 5pm 'Bandstand'
Wednesday From Midnight Tuesday, Variety for the over 60s. 4pm to 5pm 'Opus 22' (Classical) with Ivan.
Thursday From Midnight Wednesday, Music from the 60s and 70s. 4pm to 5pm 'Best of Broadway'
Friday From Midnight Thursday, 50s,60s, and 70s Music (all day)
Weekend
Saturday from Midnight Music from the 1970s and 80s.
8pm to midnight 'The Country Show'.
Sunday Music from the 1930s 40s and 50s (all day).
Ivan Hansen 'Opus 22, 33'.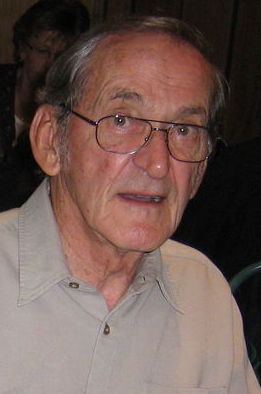 4pm Mondays and Wednesdays