LISTEN to all the good music 24/ 7 on Classic Gold Radio Redwood 107.5 FM in Christchurch, NZ
SPECIALTY PROGRAMMES...
​ ​News and Weather 9am to 12noon on the hour weekdays,
​(courtesy Newstalk ZB)
Breakfast with Jeff Nuth from Radio New Brighton 6am to 9am week days
​Mid-mornings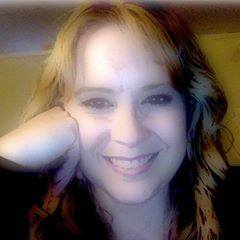 with TANIA 9am to 12 Midday
John Bithell Variety Show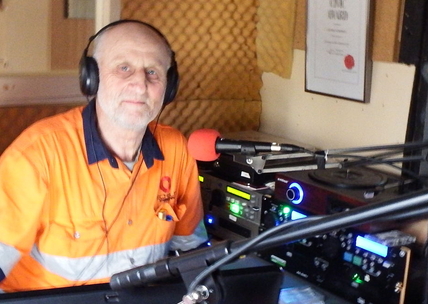 Great music from the past, Monday 1pm - 3pm and repeated Tuesday, Wednesday, Thursday and Friday at the same time. Also Saturday at 12noon to 2pm (local time) A new show every week!!
Classical Music ​hosted by Ivan Hansen.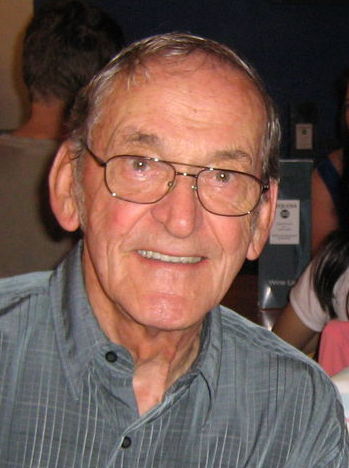 Opus 22 Classical music Wednesdays at 4pm & Mondays at 9pm (Local Time)
Opus 33 Music from Opera First and third Monday of the month at 4pm (Local Time)
​At all other times great 'Classic Gold' music from last century.