Gary McIlroy (STUDIO MANAGER WIGRAM) Listen Now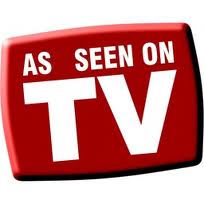 FREE COFFEE
WHEN YOU FUEL UP AT CALTEX REDWOOD OR CALTEX CRANFORD STREET
- JUST MENTION 'GOOD MUSIC FM'


Your Breakfast Presenter

Gary started presenting in 1985 for a Hospital Radio Station, Radio St.Helier, in South London. He then progressed on to some of the alternative London FM Stations such as WLIB, Madina and notably LWR (London Weekend Radio), a station that launched the career of other DJ's such as Tim Westwood of Radio One in the UK.
Gary filled a number of short term shows in the UK during the 90's and early part of this decade but left radio to concentrate on Athletics.
He now loves being back on air at Good Music FM.
About Gary:
One word that describes you: Always up for a challenge.
First record ever bought: A Gary Glitter Album (1971).
Favourite part of Christchurch: Hagley Park.
Best bit about working at Good Music FM: Playing real 45's and the cups of tea.
Heroes: Tony Blackburn (British DJ), Sebastian Coe (British Athlete), Severiano Ballesteros (Spanish Golfer).

Musical Influences: As a violinist I have followed classical music but Iove Soul Music. I'll listen to anything really from Jazz to House.
Breakfast Weather Brought In Conjunction With:
Breakfast Community Events Information Assisted By:

The Breakfast Show Proudly Supports: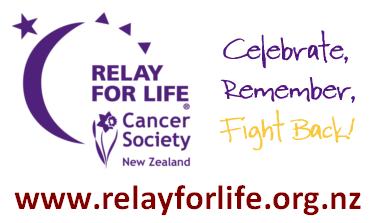 And Finally, The Rest Of The Breakfast Team

Ngaire Button (Wednesday Guest)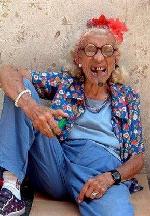 Helga, Our Much Loved Tea Lady

Sarah, our movie reviewer